The Importance of Video in Real Estate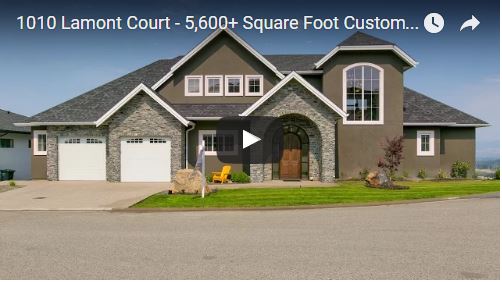 Video provides one of the best ways to engage an online visitor in the potential Kelowna Real Estate listings available. At MCL Real Estate Group, we know potential home buyers are turning to the Internet to browse Kelowna homes for sale. When we showcase a real estate listing, we look to provide the visitor with as much information as possible so they can decide if they wish to view the home in person.
Video gives an in-depth look and goes beyond a photograph in establishing the feel of a home.
Our team will often utilize the power of video to showcase our collection of Kelowna Real Estate Listings.
View our video channel or watch below for a great example of how we use video to give our visitors an inside look at a home: